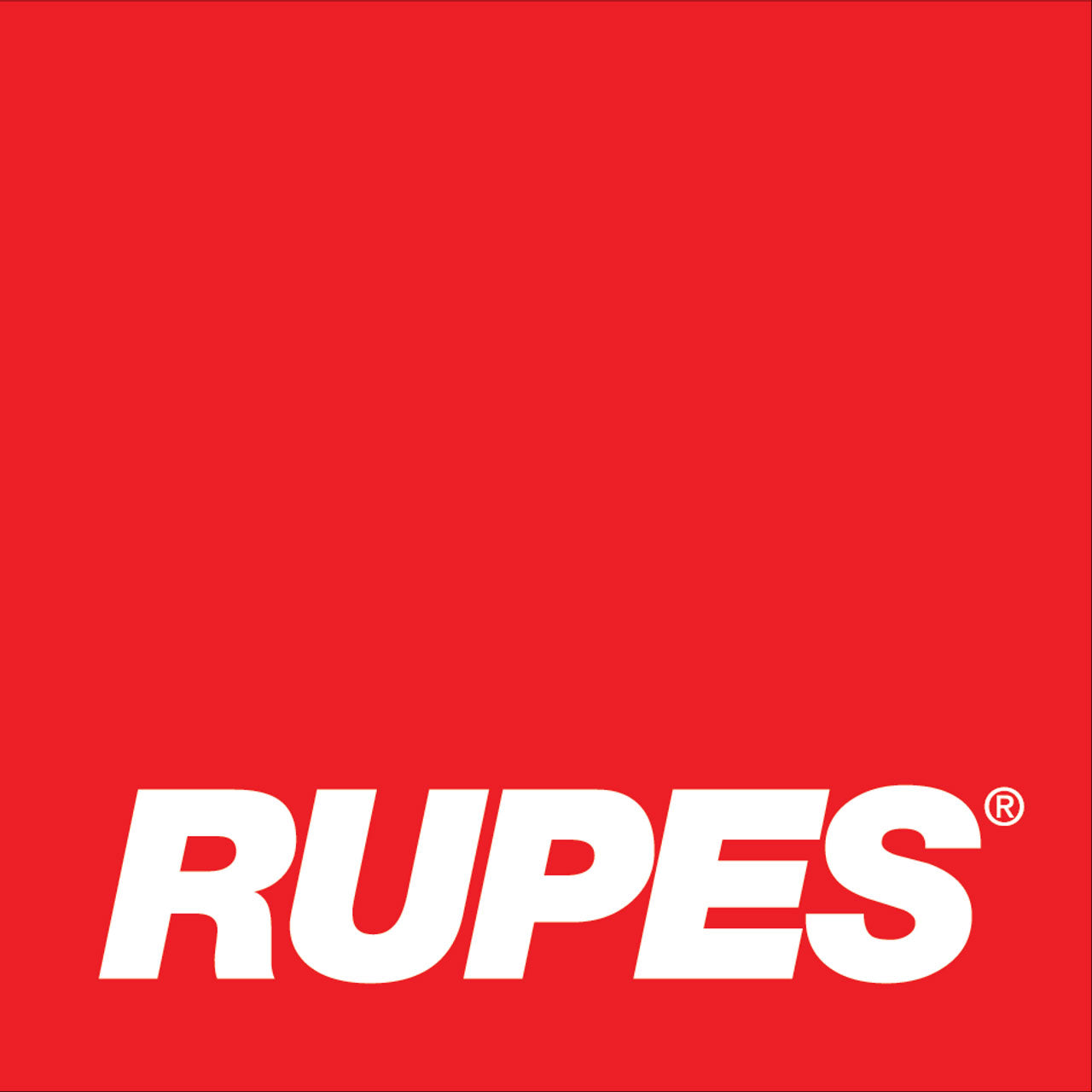 11 products
Since 1947, RUPES has established itself as a reliable and respected brand in the field of marine detailing. Professionals worldwide recognize their sanders, grinders, and polishers for their exceptional quality. RUPES owes its success to its unwavering dedication to research and development. Every product they create is meticulously designed and manufactured to adhere to health and safety regulations while prioritizing the comfort of workers. This commitment to excellence defines each new endeavor undertaken by RUPES.

 Nautical 1 is proud to offer a 

comprehensive range of RUPES products to meet all your detailing needs.